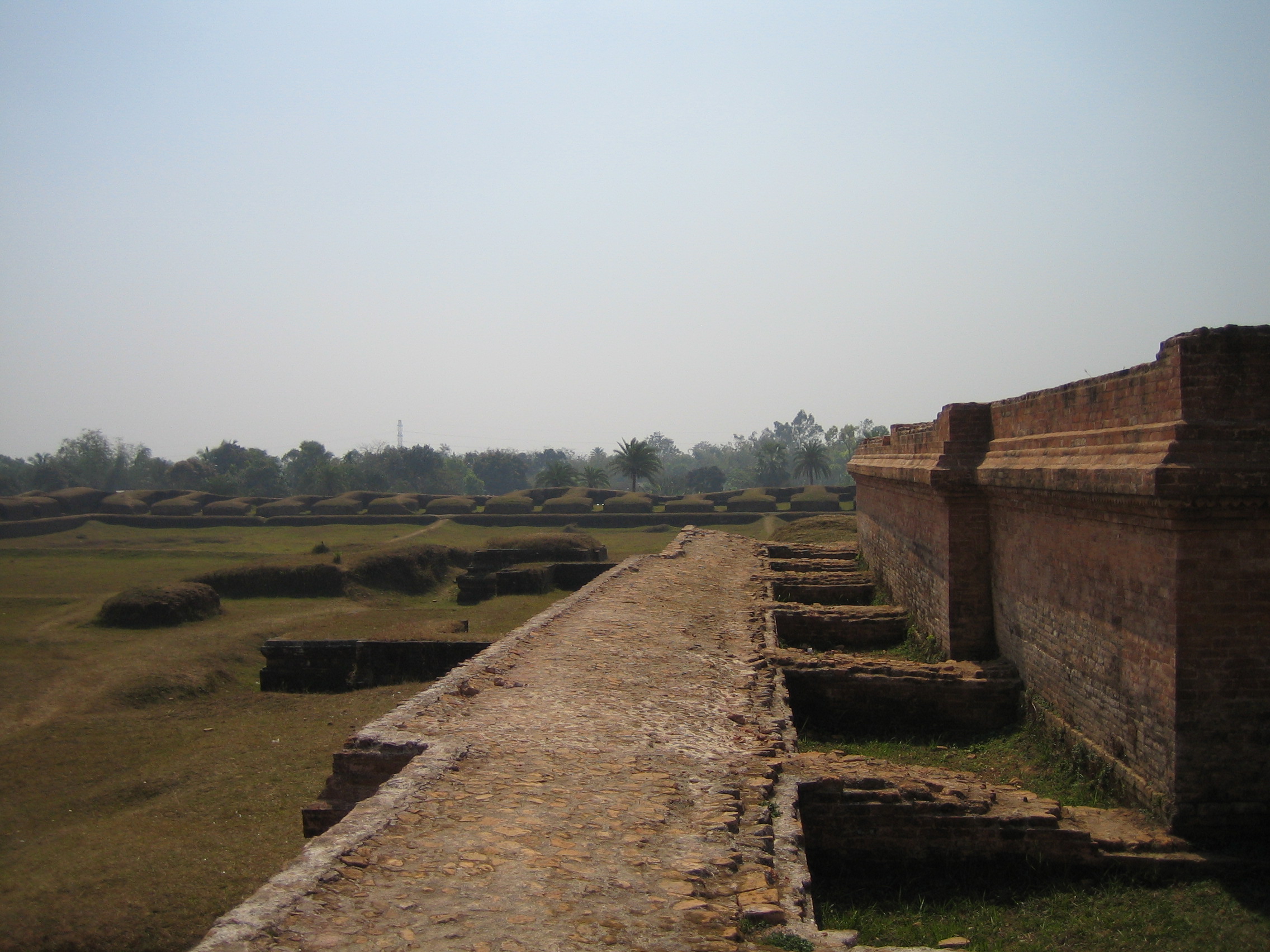 Mainamati

The Comilla region was once under ancient Samatat and was joined with Tripura State. This district came under the reign of the kings of the Harikela in the ninth century AD. Lalmai Mainamati was ruled by Deva dynasty (eighth century AD), and Chandra dynasty (during tenth and mid eleventh century AD). It came under the rule of East India Company in 1765. This district was established as Tripura district in 1790. It was renamed Comilla in 1960. Chandpur and Brahmanbaria subdivisions of this district were transformed into districts in 1984. Comilla district has 5 municipalities, 54 wards, 148 mahallas, 12 upazilas, 1 thana, 180 union parishads, 2704 mouzas and 3624 villages.

Another side of Mainamati
A site museum houses the archaeological findings which include terracotta plaques, bronze statues and casket, coins, jewellery, utensils, pottery and votive stupas embossed with Buddhist inscriptions. Museum is open Sunday-Friday and closed on Saturday. Bangladesh Academy for Rural Development (BARD) Established nearby in 1959 is known for its pioneering role in co-operative movement.